By Liz Jones
Posted on 20 April 2020
This recent article in TES, How I'm Inducting New Teachers While on Lockdown by Natalie Spears, outlines good strategies for new teachers joining an organisation during school closure. It is something many schools are facing. Here is what the British School in the Netherlands (BSN) Induction Team have been doing to respond in this unusual time.
As Induction Lead for the BSN, I have enjoyed a wide variety of tasks and interactions over the last eighteen months. I have developed a strong sense of the power of good induction and the impact that it has on people and their experiences. Critical in our gold standard Core Induction Programme, is the face-to-face interactions with people who join us, particularly at the beginning of their journey. Every organisation is complex and those first few days are commonly filled being introduced to a high number of new processes, expectations and people. Our year-long Induction journey helps them to navigate all of this.
We always aim to give the right information at the right time. We also need to ensure that people can assimilate the range of institutional conventions, departments, and terminologies. People need to understand how the organisation works and start to pick up the basics for their own role. They also need to know that it is going to be okay and they will be supported as they settle in. We must ensure that safeguarding processes are understood.
What then when face-to-face Induction cannot take place?
This was the challenge of the current world crisis for our Induction Team. We still need to welcome people. We still need to ensure they can do their job. We still need them to understand the culture of our organisation and the expectations that we set. In fact, getting all of this right now might be more important than ever before, as the global situation is uncertain.
Chip and Dan Heath point out, in their book, The Power of Moments, that "For new employees, it's three big transitions at once: intellectual (new work), social (new people), and environmental (new place). The first day … should be a peak moment."
Choices
Each day brings a new challenge when dealing with work in today's unfamiliar context. As a team, we decided to create an online experience. It needed to reflect our ethos and culture and have the right level of content. As we started to create an online course, it was very clear that the way the course was structured could come from our existing programme but that the way the content was pitched had to be different.
Content
As a teaching and learning organisation, we have choices about how we construct learning. This context meant adjusting language levels to anticipate the unfamiliar terminology. We also learned quickly that we needed clear visual content that would be very accessible. This all required us to work quickly and efficiently.
Expertise
The platform we used was already in place, and thankfully, as a remote working team, we could pull expertise to construct the online programme while others created content. We could also liaise with different departments to enrich our content with additional materials. Technical support was quick to respond when we needed safe access to website materials too. Our communications team provided high-quality support and content as well.
Personal
We realised that video content was needed. Our friendly welcome is an essential part of the regular Core Induction, so this required some liaising, some equipment and some technical expertise. We needed support and participation from Senior Leadership to signal the value and importance the BSN as an organisation places on the Core Induction programme.
Communication
Although I have not yet met our new colleagues, (they will be starting officially this week) I have been in contact with them all. We have invited them to the online programme. We have also ensured that they feel able to approach us for support if they have a hitch. These email interactions have been timely and are beginning to create the right atmosphere.
Social
Our Induction Programme also includes social events. These are not only networking opportunities: they provide time to reflect, to regroup and to create a tribe for our new starters. These social events recognise the importance of interaction and engagement with people in the same situation. They also give us a richer context where people can develop positive working relationships. We have already planned to recreate something online which reflects these opportunities.
We know that new starters are vulnerable. Their work is fulfilling and rewarding but there are also high expectations when starting a new role. Our social events also include existing members of staff and senior leaders. When members of our community give their time and are genuine in their support, it is a clear way to show new starters that they are valued.
A Journey and Opportunity
The Induction Journey this term will be different but we are confident that we are responding to the needs and tailoring our next steps with an agile strategy. We can then review and see what benefits will enrich the whole journey for next year. It's a journey and opportunity for us all.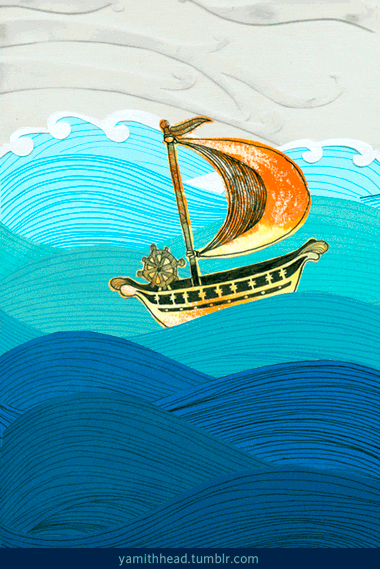 ---
References
HEATH, C., & HEATH, D. (2017). The power of moments: why certain experiences have extraordinary impact.
---